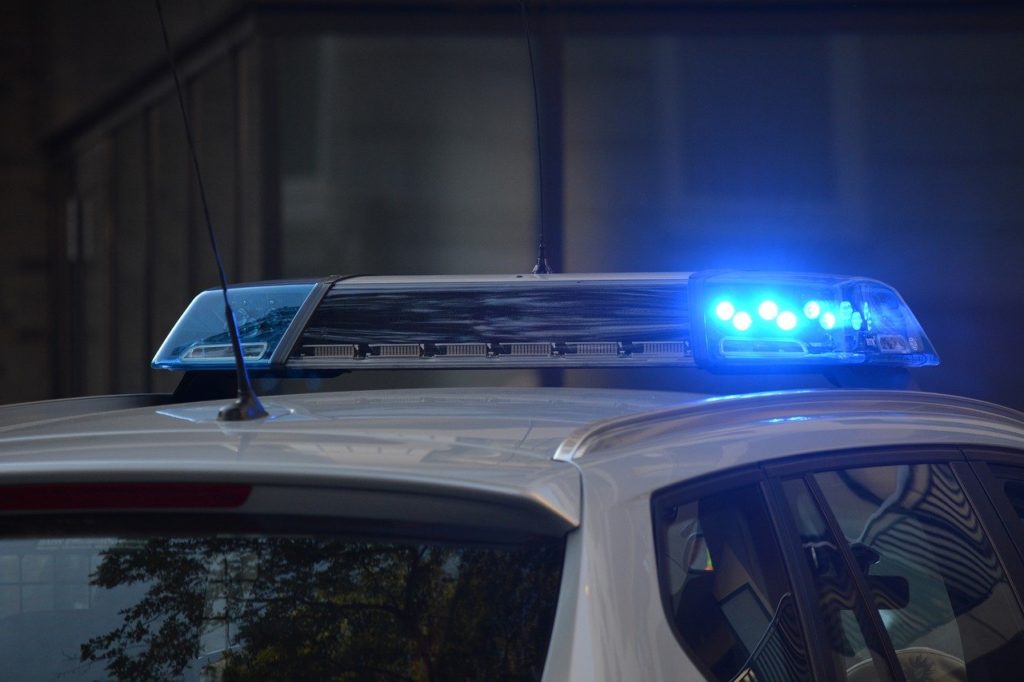 This is a major piece of information, from the Public Prosecutor of Liege, concerning the control of the Covid Safe Ticket, which was given to us by a reliable source: the police would not be authorized to control the CST in the context of events or in Horeca establishments.
Here is the information we received:
« Following a meeting with the public prosecutors of the jurisdiction held on Monday, November 22, at the College of Public Prosecutors held on Thursday, November 25, questions were asked and it can be noted:
Regarding the CST (Covid Safe Ticket).
Law enforcement is looking for Covid Safe Ticket verification violations by event organizers or establishment operators where CSE ownership is required.
However, the College confirms that since the police services are not included in Article 13§3 of the Memorandum of Understanding of July 14, 2021, they are not competent to control, on this occasion, whether visitors have the Covid Safe Ticket necessary to have access to these events and establishments.
As the question was asked by some of the King's Counsel, a paragraph will be added in the LOC (page 53) to specifically mention this.
Furthermore, there is no contradiction between the circular issued by the police and the College's COL 6/2020.
Therefore, the answer to the first question, whether the police can control a CSE, is no.
As for the second question, how the police can search for offences committed by an organizer or operator who does not check whether visitors have a STC, it is primarily a question of determining police modi operandi, which it is up to the police hierarchy to define.
However, it may be noted in this regard that :
- If it is a « mass » event (cinema, theater, show, concert, etc.), the CSE control device set up by the organizer will be visible and its absence (and therefore the violation) will be just as visible.
- If it is an establishment such as a restaurant or coffee shop, the police may also be able to gather evidence of the offence committed, including
- by the observations made by agents in civilian clothes.
- asking the operator to show the CSE control system they have in place.
- requesting the operator to produce a list of the persons responsible for carrying out the CSE control.
- by verifying that the person performing the CSE check is the one listed above.
- Verifying that the operator has the CSE audit application.
- by asking clients in the facility if they were required to present the CSE upon entering the premises. »