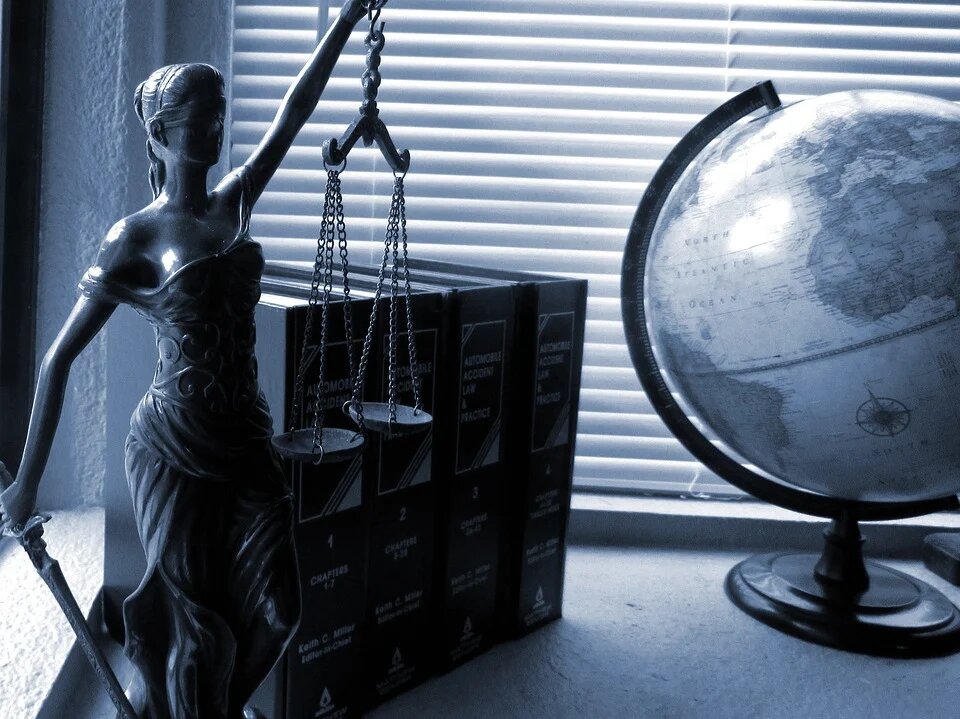 « Dear G.,
I am writing to you on behalf of the collective and more https://www.lawyers4democracy.com; especially a working group we have set up to fight against censorship of information on social networks and other online content hosting platforms, as soon as it is critical of the official Covid doxa. The ideological hegemony that is rampant on these platforms is not consistent with freedom of expression, freedom of conscience, pluralism of media information, their legal status as hosts and finally with general consumer law. We are also convinced that it would be possible to stop these practices in court. We are therefore actively looking for people with impeccable reputations who have been censored for statements or writings that are scientifically founded or at least worthy of democratic debate.
We believe that doctors or researchers would be the best people to bring this issue to the court.
Do you have any acquaintances who would be willing to testify and/or to be an applicant? If so, a contact would be very welcome.
Thanking you in advance for your help,
Kind regards to you,
Blanche
WHITE MAGARINOS-REY
Attorney at Law D.E.A. Environmental Law DE SS. Urban planning and public works law
45. rue Saint-Ferdinand 75017 PARIS
Tel : +33 (0)9 83 96 99 30
Fax: +33 (0)9 81 38 48 57
contact@artemisia-lawyers.com