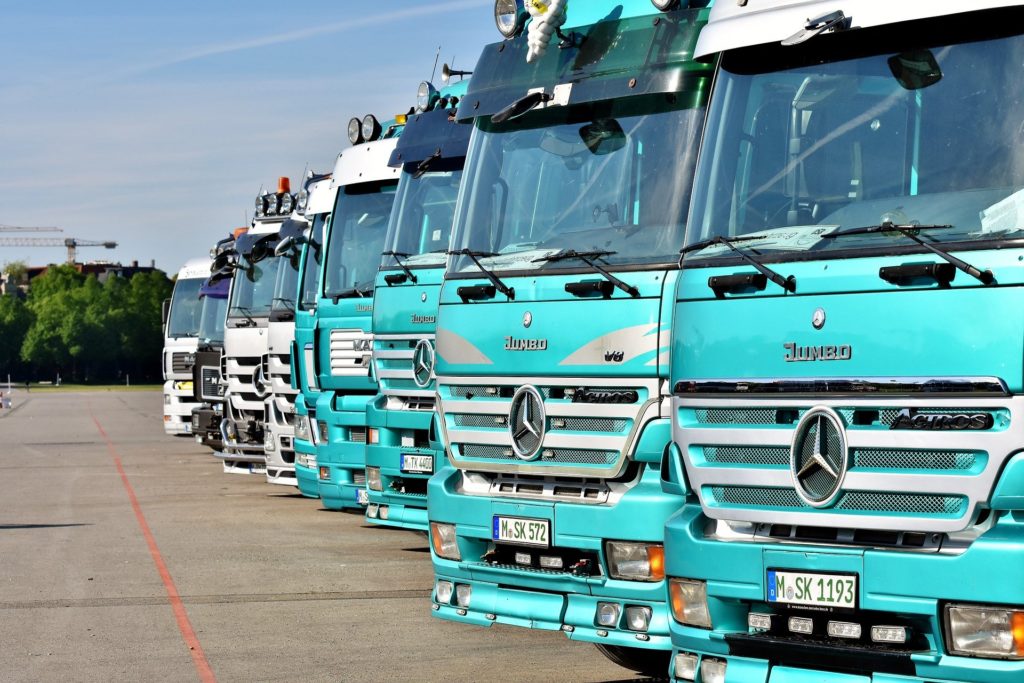 February 2022
This movement is completely peaceful, it demands the end of all laws and liberticidal sanitary measures related to Covid-19.
Who are we?
Citizens from all walks of life and all generations, worried about the progressive loss of our rights, fed up with the numerous incoherent and contradictory measures.
Who is this movement for?
To all people affected by these measures: vaccinated or not, whatever their age, social situation, etc. This movement wants to be totally citizen, neutral, peaceful and united.
What is the plan for the European convoy?
All European countries are invited to to gather in Brussels on February 14, 2022 Each country is invited to participate in this event, either in their own vehicle or on foot (truck, car, motorcycle, bicycle, etc.).
What are the demands?
Permanent end to all liberticidal measures and legislation. In particular the pandemic law, the wearing of masks, the covid safe ticket, the Walloon « pandemic » decree, etc.
Independent commissions of inquiry into: the health crisis, financial management, establishment of measures, vaccine management and its costs.
Recognition of the experimental nature of the injections.
Inalienable right to medical confidentiality and protection of personal data.
Transparency on the side effects of injections.
Right to a real participatory democracy.
Freedom of movement for all citizens.
The right to decide what measures to take for our health.
Access to health care for the entire population, without exception.
Respect for freedom of expression and freedom of the press.
Respect for human dignity.
The right to practice one's profession and to live with dignity from one's income for all, without exception.
Guarantee of the respect of the rights of the child and preservation of its development.
Access to culture and education for all, without conditions.
For several years now, citizens' groups, parents/children, caregivers, firemen, medical and social workers, but also the police and the military have been ignored, despite numerous peaceful gatherings throughout Europe, sometimes several times a week.
The quality of life of the European citizens is strongly reduced by the financial situation of the European Union and the public and bank debts impoverish the people for many years.
Whatever the way chosen to denounce this, any attempt is systematically discredited and brushed aside.
THE PEOPLE DEMAND TO BE HEARD NOW!
The health crisis has further worsened the situation, depriving citizens of their basic freedoms, preventing some from being able to practice their profession with dignity, to have access to health care or to travel. Children's education, development and well-being have also been greatly impacted.
The citizens of the convoy expect that their demands will not only be heard, but will be ratified as soon as possible. Like Canadians, we will not be satisfied with promises or half measures.
STRENGTH, HONOR and SOLIDARITY