Although Zelensky claims every time that all the official videos where he appears are made live, without editing, this new sequence has however raised some doubts.
Next to the drone, which is 350 cm long with a 250 cm wingspan, Zelensky looks strangely tall, despite his 1.70 m.
Photo and « original » article: –> https://www.bbc.com/news/world-europe-63421603

Moreover, as evidenced by another sequence, the President's team does not hide that it uses the technique of incrustation to make videos of the head of state.
Like a BHL, photographed on tiptoe for official portraits, or inviting himself in a suit on all the battlefields of the planet; by the magic of the green screen; just a few hours after the release of the video, social networks saw the emergence of several collages mocking the « greatness » of the Ukrainian President.
Below are some examples of these comical memes that can already be found online.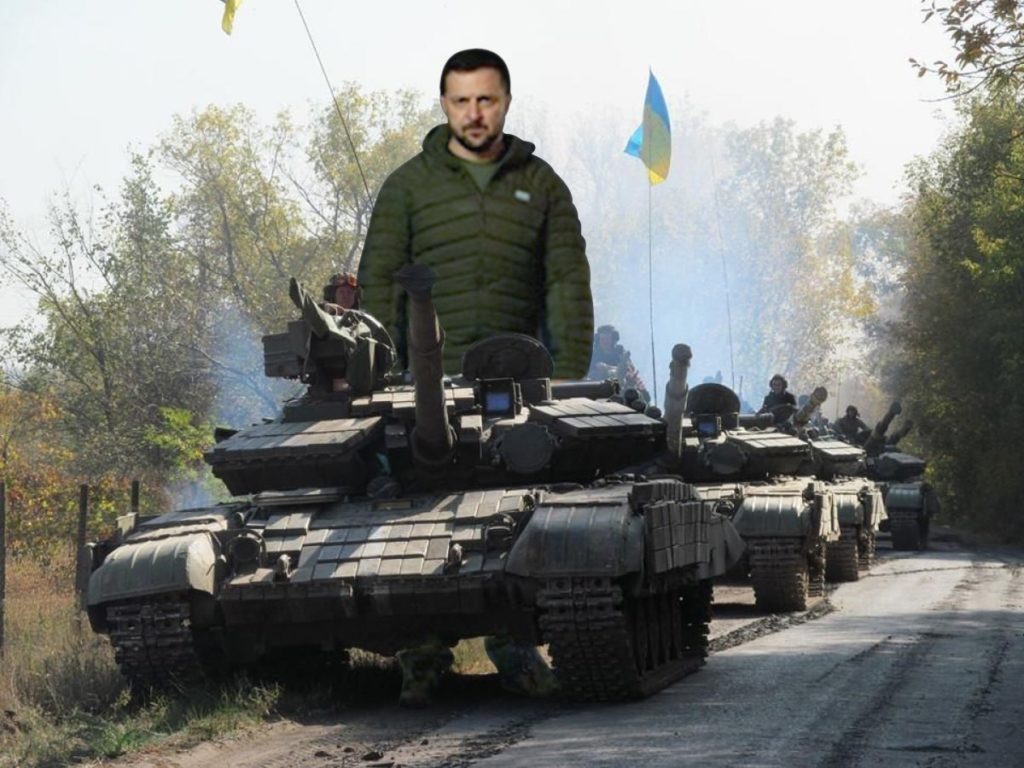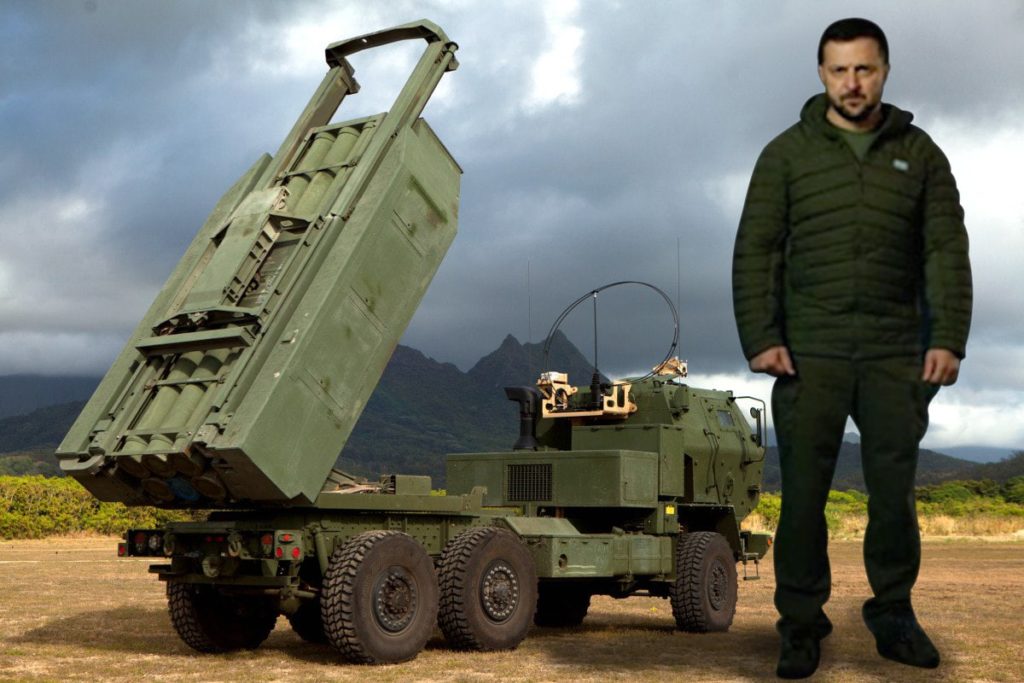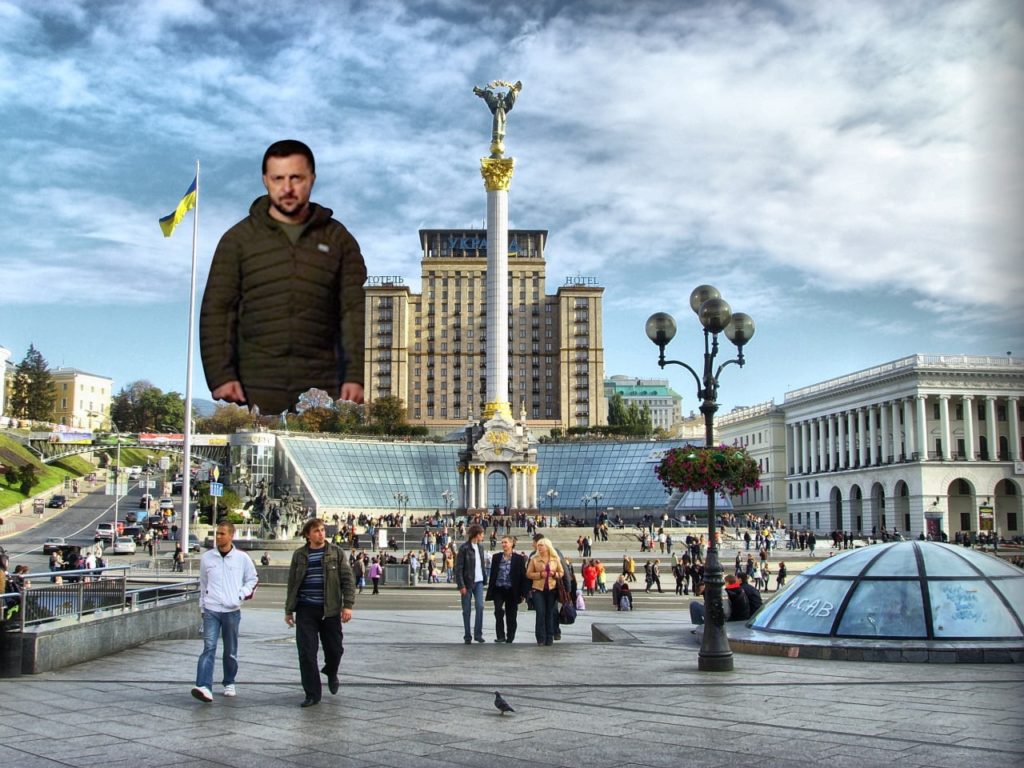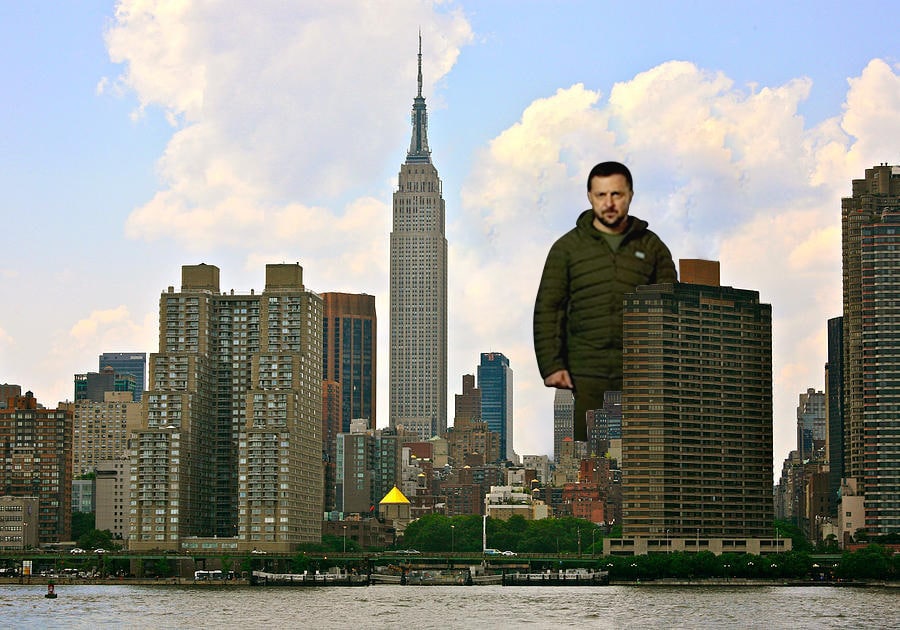 Another hero famous for his online memes: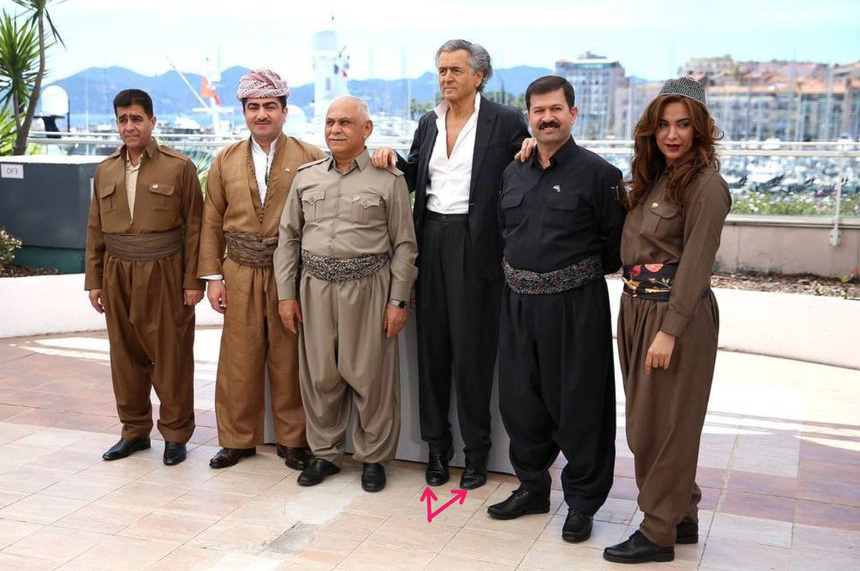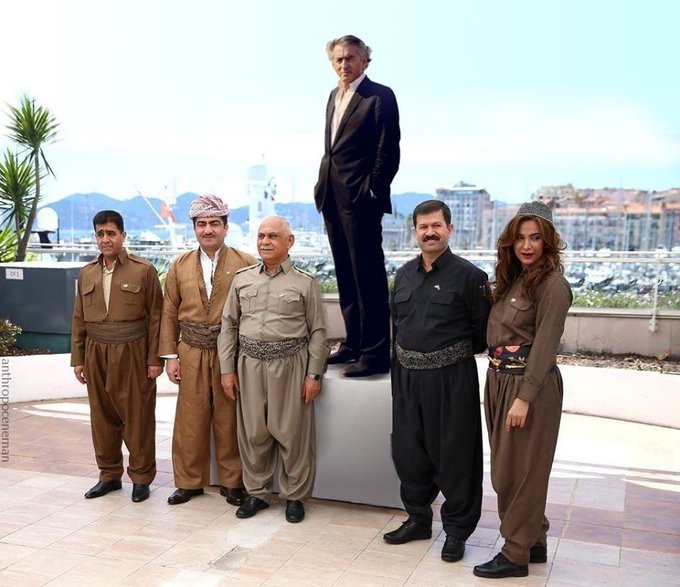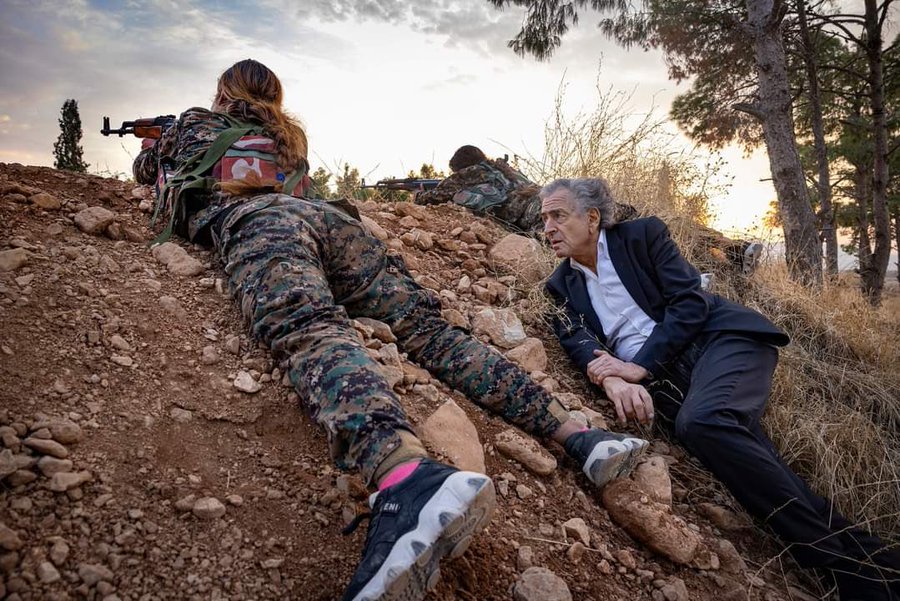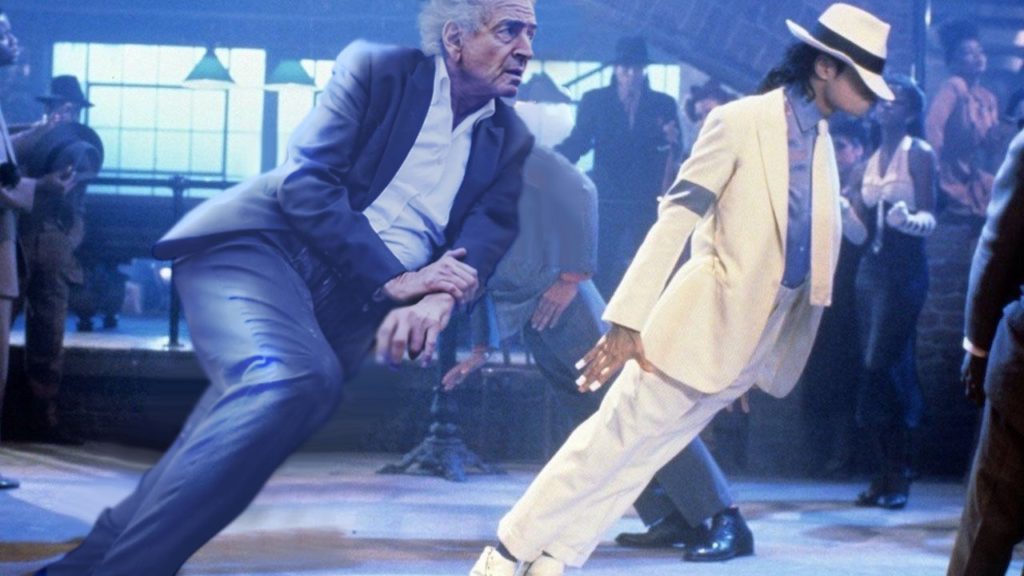 📰 Aidez-nous à financer la presse libre, soutenez notre crowdfunding.
https://coop.kairospresse.be/
🙏 SOUTENEZ LE JOURNALISME LIBRE! 🙏
https://www.kairospresse.be/don/
https://www.kairospresse.be/abonnement/
https://fr.tipeee.com/kairos-presse
📕 Notre livre « Covid-19: Par-delà la censure » écrit en collaboration avec le Grappe est disponible ici:
https://www.kairospresse.be/produit/covid-19-par-dela-la-censure/
SUIVEZ-NOUS SUR NOS RÉSEAUX!
👉 Telegram: https://t.me/kairos_presse_officiel
👉 Odysee: https://odysee.com/$/invite/@Kairospresse
👉 Facebook: https://www.facebook.com/kairospresse
👉 VK: https://vk.com/id677834881
👉 Twitch: https://www.twitch.tv/kairospresse
👉 Twitter: https://twitter.com/KairosPresse
👉 Tiktok: https://www.tiktok.com/@kairos_presse
👉 LinkedIn: https://www.linkedin.com/in/kairos-presse
👉 Crowdbunker: https://crowdbunker.com/@kairosASBL