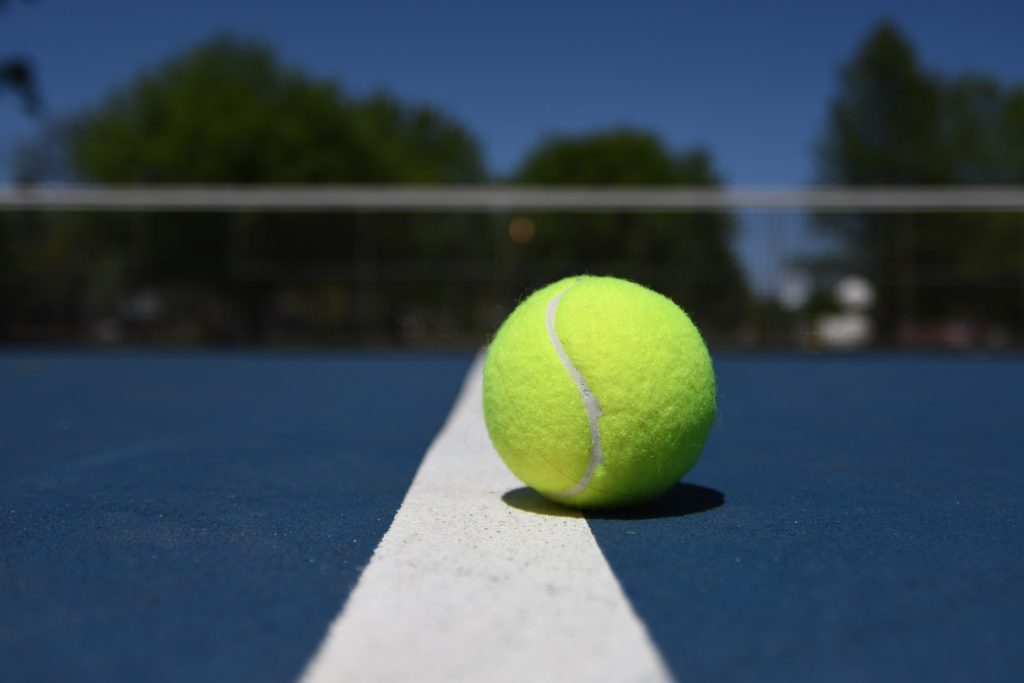 It's a brilliant sporting victory and a hell of a revenge for the man who was tried to bring down, back at the top of the world tennis scene despite all the obstacles that were put in his way. His refusal to be vaccinated, his freedom being above his career, is an example, an exception in a torrent of submission.
It was a tasty final between two men (Djokovic and Tsitsipas) at the top of world tennis, who dared at one point (at least) to oppose the global diktat on mandatory vaccination. Tsitsipas has been given a serious dressing down by his Greek government after he loudly declared in August 2021: « thile it is not mandatory, I have no intention of getting vaccinated since I am young, fit and this vaccine would generate side effects that worry me.
Last year, when Djokovic entered Australia, he was locked up for several days. Despite a judge's decision to release him immediately and let him participate in the tournament, he was ejected as an irresponsible offender. Australian government decision. The authorities could not accept that such a well-known and unavoidable person set a « bad example ».
Novak Djokovic's decision was a particularly well thought out one and in total consistency with his philosophy of care and life, Djokovic: » The management of my body, my professional tool, belongs to me. I am young, I am an athlete in good shape, I measure, quantify everything I eat, ingest in my body, I do not see what right I have to be imposed a treatment that seems useless to me, in experimental phase and I do not know what it contains. »
He and his clan have also been subjected to a lot of media and political pressure. Everything is a pretext from the media to bring him down: cheating, doping, simulated injury… Small example, when R. Nadal takes painkillers throughout the Roland Garros tournament and ends up winning, he is praised as a wonderful hero. The reaction of some poor cyclists reminding that in their sport it is called doping, does not make the headlines. When Djoko declares himself injured and still plays: « he simulates, he does too much, he lies … »
This final was a delicious moment, with a nice nose-thumbing at the so-called right-thinking authorities and with, as the icing on the cake, a certain Bill Gates in the stands to witness the triumph of a champion of all categories who had and still has the courage to go to the end of his convictions.
His speech and emotion at the end of the match leaves no doubt about it: Djokovic has taken a hell of a revenge against all his detractors. Novak D. said: » This is the biggest victory of my career « . Intelligent people will understand that he was not talking about the sports challenge but about this victory against all his detractors.
I leave it to everyone to think about whether, in all sports, many young athletes at the top of their game, covered by an entire medical-sports staff, who weigh practically every gram of their food, would really have taken the risk of being injected with a « treatment » they did not need. For my part, I fully accept the idea that many of them have benefited from a certificate of convenience to obtain the famous sesame to continue practicing their sport. Djokovic is all the more respectable that he has totally assumed this choice in a transparent way and at the expense of the practice of his sport, where, let's remember, he was at the top.
I was a big fan of Federer and Nadal, less of Djokovic. This episode has grown on me. I admire even more his enormous strength of character.
Much to the chagrin of the authorities, Novak Djokovic is here and well there, and probably for a long time to come!
Michel Boutemy