Zij die nepnieuwsongedaan maken — en maken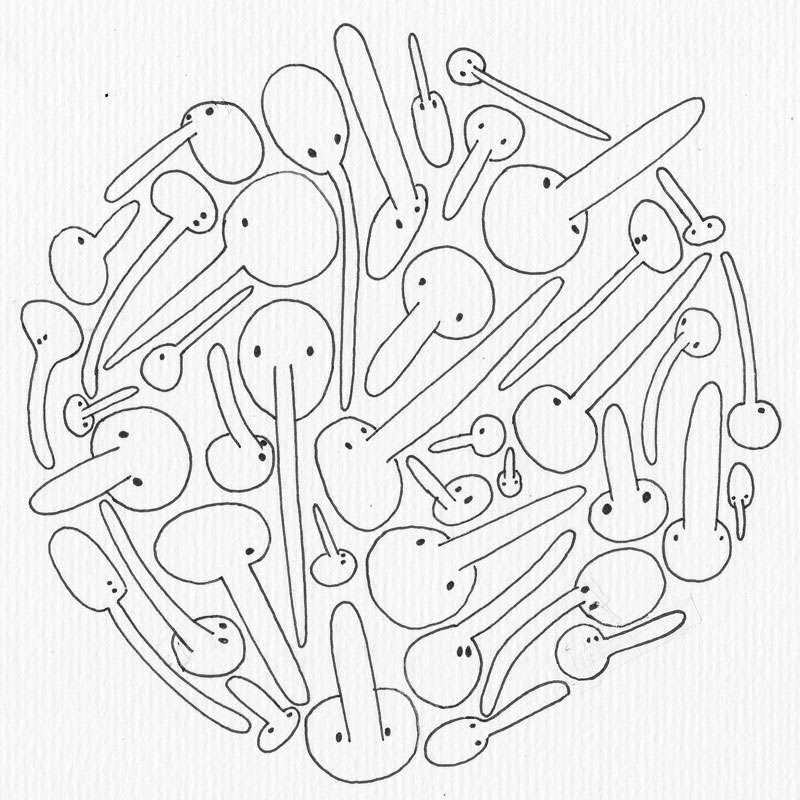 Wie de macht heeft om te beslissen welke informatie al dan niet nepnieuws is, heeft paradoxaal genoeg ook de macht om nepnieuws te creëren. Als hij het vermogen beheerst om te zeggen wat al dan niet waar is, wat al dan niet gebeurd is, en de communicatienetwerken om dat te zeggen, kan hij elk idee uitdragen dat hem van pas komt, zonder dat hij het hoeft te rechtvaardigen. Daarbij doen tegenstrijdigheden en feiten er niet toe, zeg maar. De uitspraak is op zichzelf voldoende en omdat het van God uitgaat, wordt het woord waarheid. Wat maakt het uit als de feiten niet bewezen zijn, als getuigen het tegendeel bewijzen van wat er gezegd wordt, als de gelijktijdigheid van de tijd het onmogelijk maakt, of als een totaal gebrek aan logica in de actie die de vijand verweten wordt het volkomen onsamenhangend en onwaarschijnlijk maakt.
In deze nieuwe wijze van realiteitsproduktie, waarin wij pretenderen te strijden tegen desinformatie terwijl wij zelf de voornaamste agent ervan zijn, heeft het verleden geen belang en kan het ons niets leren. Natuurlijk wordt de Onbekende Soldaat gevierd en worden genociden en bloedbaden uit het verleden herdacht, maar er wordt geen lering getrokken uit de geschiedenis om herhaling te voorkomen. De leugens die de westerse interventies in Irak en Libië rechtvaardigden, hebben, eenmaal openbaar gemaakt, de oorlogszuchtige bedoelingen van de regeringen en de media, die voor hen onmisbaar zijn om de publieke opinie voor te bereiden, niet getemperd.
De vernederingen hier zijn selectief. Niets of bijna niets wanneer sluipschutters van de IDF Palestijnen neerschieten als duiven(1); zwijgen over de massamisdaden in Jemen, georkestreerd door Saudi-Arabië; weinig over de dood en vernietiging van het « Vrije Syrische Leger ». Humanisme uit eigenbelang, waarbij het doel is waardige slachtoffers te selecteren en zo nodig feiten te verzinnen om de bevolking emotioneel te prikkelen. Voormalige vrienden worden snel tirannen als ze niet langer buigen voor Westers dictaat. De vrienden die zo blijven, en dus gehoorzamen, kunnen hun volk blijven tiranniseren: zolang de handel voortduurt, zullen wij een oogje dichtknijpen.
Het ergste is misschien nog wel dat wij in dit formidabele georganiseerde geheugenverlies soms in de meest conservatieve kranten van de massamedia de meest relevante analyses zullen kunnen lezen te midden van de wirwar van desinformatie.(2) Zonder te vergeten waar zij vandaan komen, wat zij over de meeste onderwerpen zeggen en hun klassieke propaganda die hen met de andere massamedia vereenzelvigt, zullen wij echter niet nalaten, waar nodig, de episodische relevantie van hun woorden te erkennen. Maar intellectuele eerlijkheid als richtsnoer zal ons ook verplichten de onbeholpenheid van bepaalde produkties te waarderen, zelfs wanneer zij afkomstig zijn van media die als alternatief worden beschouwd.(3)
Alexandre Penasse