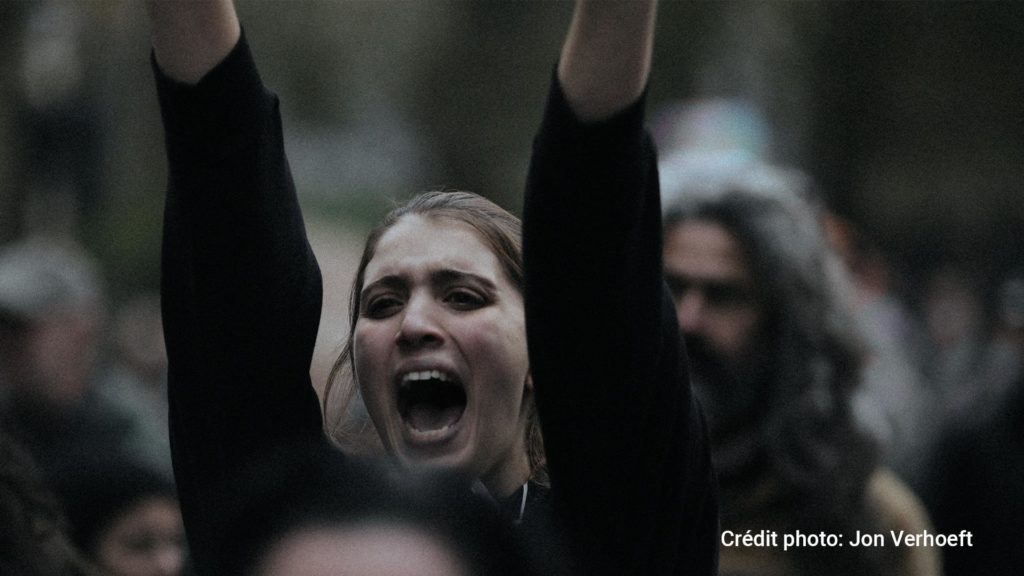 RENDEZ-VOUS AUX SOIGNANTS 12h30 à ROGIER, OÙ ILS IRONT ENSEMBLE GARE DU NORD POUR 13h00
Sunday, December 19, 2021. Gare du Nord 1pm then… Behind the firemen of the heart. Be there.
The caregivers all in white. We altruists are called selfish.
We who have been caring, saving lives, relieving suffering for so long, treated as irresponsible.
We who want to free the population from all this fear that kills.
Be there.
All in white.
Dr. Pascal Sacré