Thursday, August 5, 2021 at 9:00 a.m., before the CHAMBER OF VACATIONS — ROOM A — OF THE BRUSSELS FRANCOPHONE TRIBUNAL, sitting at the ordinary place of its hearings, Boulevard de Waterloo, 70, at 1000 Brussels
(The Commercial Court is located at the intersection of Bd de Waterloo and Rue des Quatre Bras)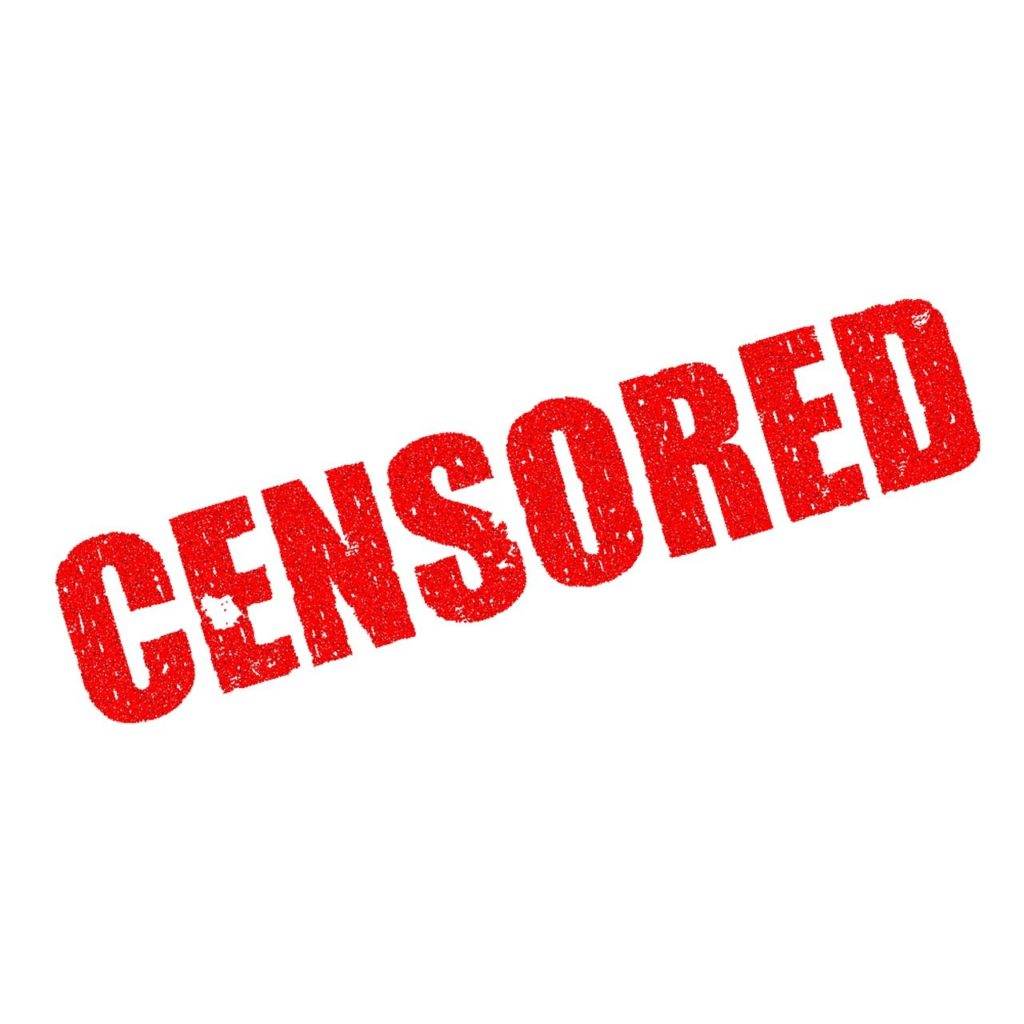 Kairos is an independent Belgian newspaper that exists since 2012, and defines itself as « Anti-productivist newspaper — for a decent society ».
On June 10, 2021 a « Great Debate » was organized by Kairos, the theme of which was « The Covid and its management », broadcast live on Facebook. The debate brought together well-known figures from the Belgian and French medical world(1). The Prime Minister and the experts of the Belgian government received an invitation to participate in the debate, which they did not take up. The video of this debate was then posted on the Kairos YouTube channel on June 18. A few hours later, access to the video was no longer possible, as YouTube decided that it was not in compliance with its policy on » incorrect medical information. »
After reflection with its legal pool, Kairos decided to turn to the courts, in particular by calling on a renowned lawyer in the field of civil liberties and press law. A summons was issued against Google Ireland (responsible for YouTube) on July 20. Among other things, we are asking for the video to be put back online immediately, and for Google to be ordered to pay damages.
HELP US
We are appealing for donations to fund this judicial initiative. As soon as the main request (to put the video back online) will be examined under the benefit of urgency, the procedures will follow each other very quickly. So it is really urgent that we can raise the necessary funds!
We launch this appeal, the crowdfunding platform KissKissbank having refused our project (it « goes beyond its scope » …) with the aim of reaching a budget of 20,000 € to cover in principle all or even a good part of the first instance(2).
Make payment to :
Account owner : Kairos asbl
Account number: 523–0806213-24
IBAN : BE81 5230 8062 1324
SWIFT : TRIOBEBB
Bank : Triodos
Indicate in communication « Google citation support ».
The procedure will be introduced before the company court of Brussels at the hearing of August 5th. Beyond the particular case of this video, and even beyond the issue of pandemic management, it is the central question of maintaining the right to freedom of expression in our democratic societies and « private censorship » that will be at the heart of the judicial debate. While we can see that traditional newspapers are increasingly relaying only the dominant currents of thought, it is often through social networks that a truly independent journalism can be heard, and bring a dissonant voice so essential to our democracies. However, the social networking platforms arrogate to themselves, via their general terms of use, the unilateral right to block any broadcast that does not fit into what they deem appropriate. So far, the States seem to have given up this exorbitant right to them, without any real possibility of appeal. When you think about it, it is in the long run any possibility to organize a critical discourse, and to launch social movements on a more or less large scale, which is in fact yielded to the goodwill of some technological multinationals…
The central issue of this procedure is therefore to convince the court that social networking platforms can no longer hide behind their contractual provisions, but must submit to the law of the States relating in particular to freedom of expression. From a legal point of view, a decision that would say that Article 9 of the European Convention on Human Rights also applies to social networking platforms would have an enormous impact, in the whole European space and even beyond.
This is a trial of principle. We are determined to see it through to the end, and one can assume that this will also be Google's position. Such a procedure entails costs (defense and procedural costs) which will therefore be significant, especially since we do not want to skimp on the quality of our legal defense.
Do not hesitate to contact us for any further information on this initiative. A copy of the July 20 court citation against Google can be obtained upon request to info@kairospresse.be with a copy of the Google court citation.)
Thank you for your support, the cause is worth it!
Notes et références
https://www.kairospresse.be/grand-debat/
Kairos s'engage à réserver les fonds reçus à cette procédure avec ses diverses ramifications. Si une partie des fonds récoltés devait être excédentaire, nous les conserverions à la seule destination de frais de défense juridique ultérieurs. Nous fournirons sur simple demande de tout donateur la preuve de l'utilisation des fonds récoltés.