GRAPPE press release, June 11, 2021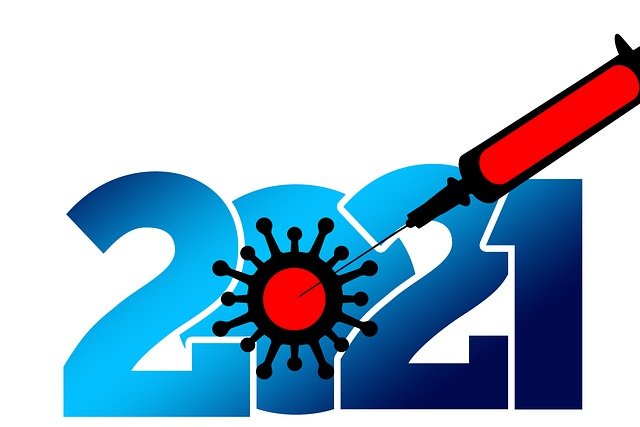 The Inter-ministerial Conference on Health (CIM), which brings together all of the country's Ministers of Health, decided on June 5 to authorize the vaccination of young people aged 16 to 18 against Covid-19. Starting in July, invitations to be vaccinated will be sent out.

The Ministers of Health clarified that the adolescents concerned could decide to be vaccinated without their parents' permission. Grappe would like to point out that this message is based on an interpretation of the August 22, 2002 law on patients' rights. It suggests that parental authority would be removed in this area, which is not true. Section 12 of the Act totally contradicts this interpretation. Parents are responsible even if the minor is involved in the exercise of his or her rights.

The second paragraph of article 12 makes it clear that the rights of the minor may be exercised autonomously by the minor patient » who can be considered capable of making a reasonable assessment of his or her interests . But this clearly means that in the event of disagreement, the child's best interests, as perceived by the child, may override the parental choice. Nothing more.

The vaccination of 16 to 18 year olds against SARS-covid-19 is a medical procedure whose usefulness is highly questionable, if not to artificially inflate the figures for the percentage of people vaccinated in the country. The CIM santé would do well to demand that the law on patients' rights be truly applied, and more particularly its articles 7 and 8 which require the free and informed consent of the patient for any medical act, which is what vaccination is.

In this regard, it is necessary to recall that the Covid-19 vaccines are experimental, with the Phase 3 clinical trials normally required for licensure and marketing still underway, including for Pfizer's vaccine; the current marketing authorization is therefore only provisional. Moreover, messenger RNA vaccines are a first in vaccine technology. In addition, the risks of serious side effects, including life-threatening coagulopathies, must be made known to patients. We cannot ignore the unresolved risks of altering fertility, reproduction and gestation.

Finally, it would be elementary to point out to adolescents and their parents that Covid-19 disease is a generally mild disease for young people and that the risk of vaccination is probably far greater than the risk of significant Covid-19 disorders.
Encouraging young people to adopt a healthy lifestyle, to prefer outdoor activities to confinement, to participate in sports and to choose quality food over industrial products, is a more appropriate health message than summoning them to an unnecessary and potentially dangerous vaccination.

For the Grappe
Pierre Stein, President
Paul Lannoye, founding member